Museum Display and Design
The domestic various museum display and design has the profession level no matter in the multimedia display, display techniques and aesthetics, visiting line planning, comprehensive space planning and atmosphere building. Moreover, NanE Design Corp., Ltd has rich experiences on exhibition planning. We constantly learn new knowledge, research and development, and purchase the latest display technology. Our products be amply trusted and highly praised by customers at home and abroad.
Application
Nane is a professional group of space design, multimedia design and software development. We devote ourselves to provide the latest international exhibition by using multimedia technologies and equipment of interactive technologies . For instance,our design and planof domestic museums,no matter the display of multimedia, spatialplanning and atmosphere building,we reach the professional standards . Moreover,we have been gaining trust from our customers.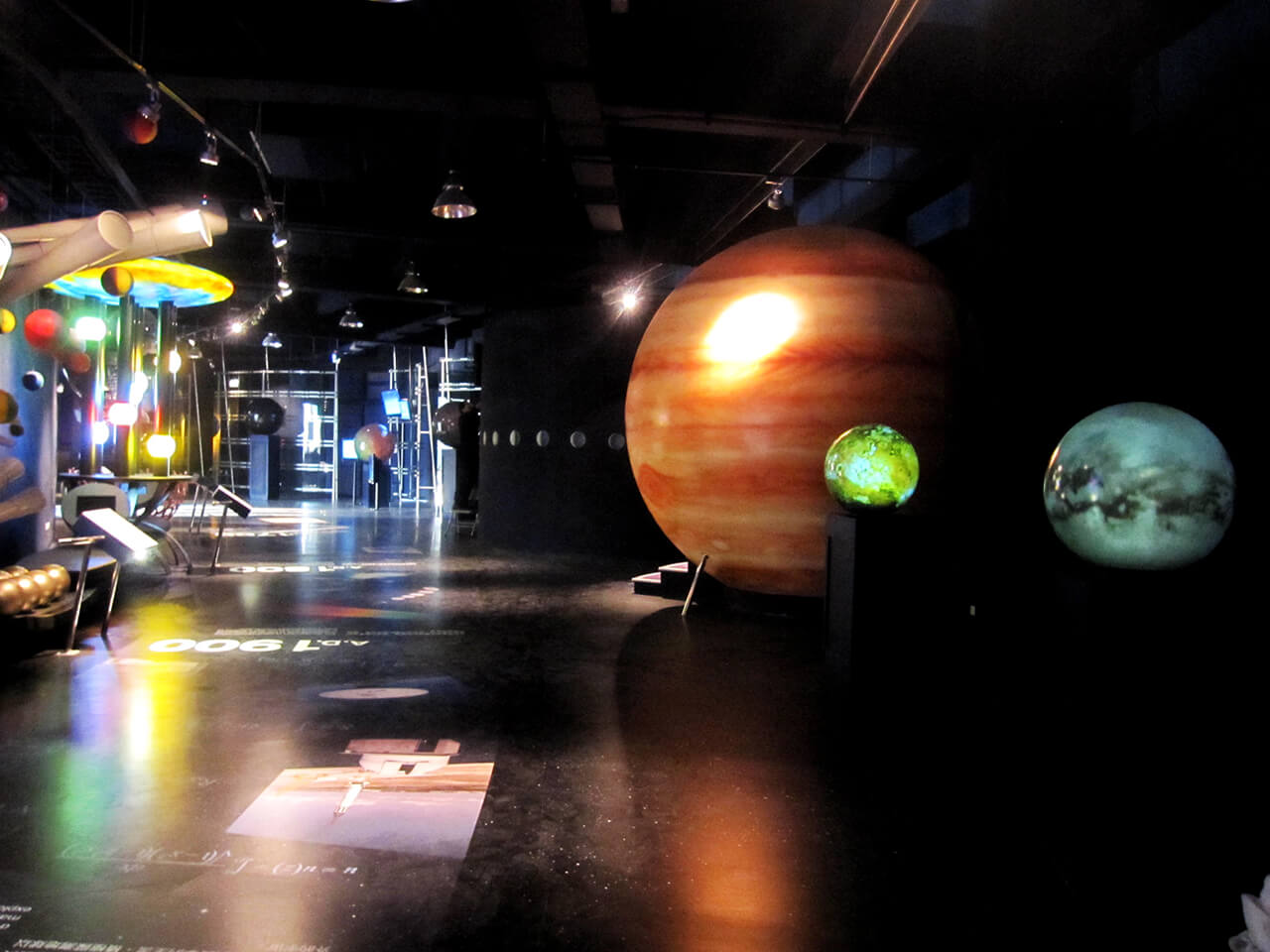 If you are interested in our products, please do not hesitate to contact us!

 TEL:07-801-8388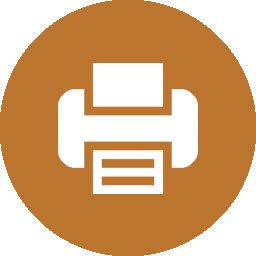 FAX:07-801-8366

 E-Mail:nane.ks@msa.hinet.net