3D/4D films
Rental the 3D/4D films
With dynamic movies and 3D theater, we are constantly looking for high-quality and latest 3D and 2D animated films at home and abroad, providing customer selection in order to enable customers to choose the most themed and effective quality films in many quality films.
Our films are from the famous animated film production company in America, Korea, Japan, Belgium, and so on. We are not only providing the film, but also provide the package of playback system to enhance the quality of the film.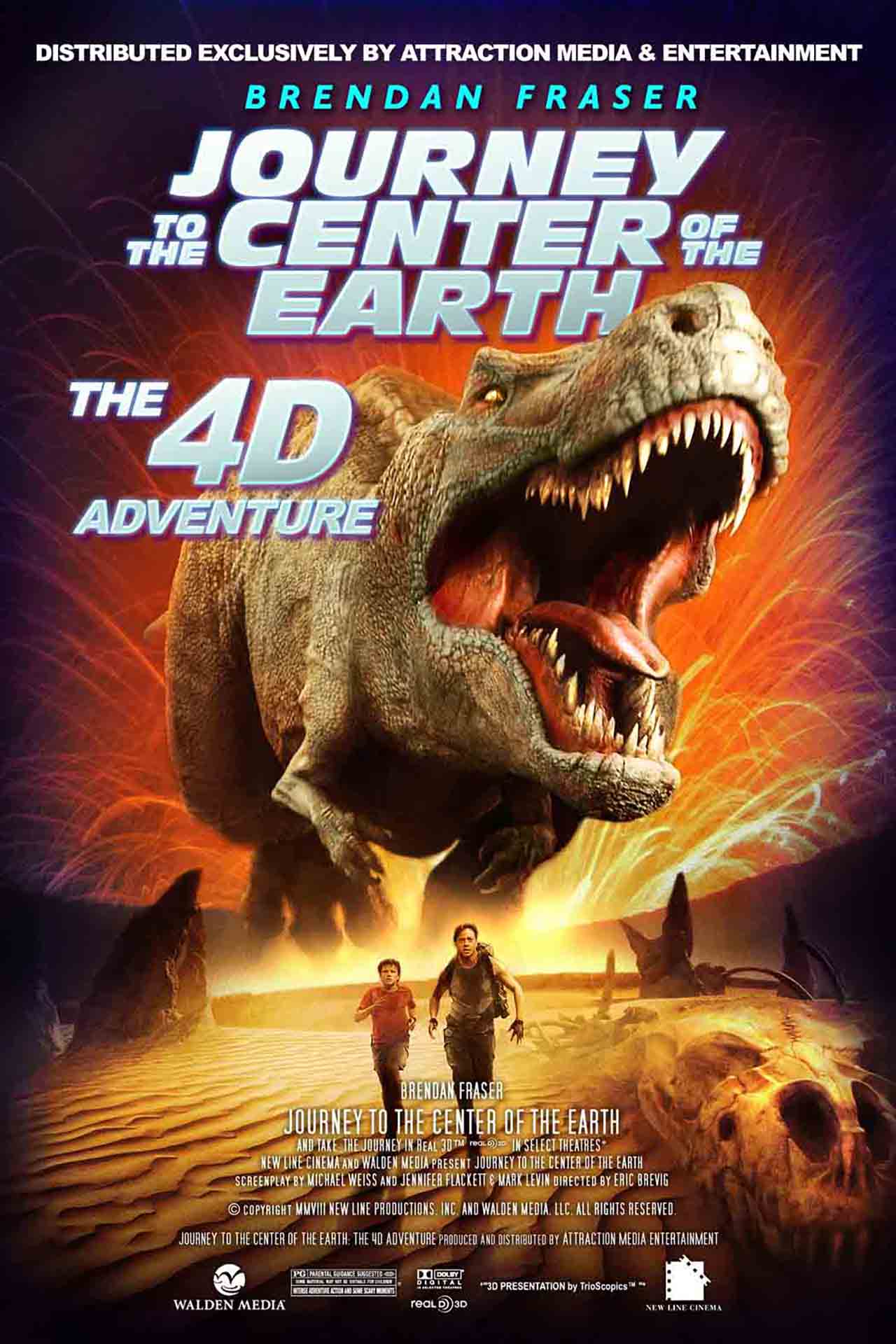 If you are interested in our products, please do not hesitate to contact us!

 TEL:07-801-8388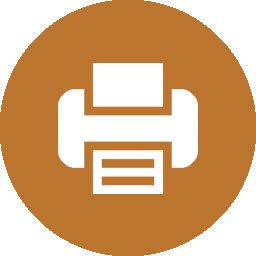 FAX:07-801-8366

 E-Mail:nane.ks@msa.hinet.net