5D/VR Flying Theater
The device featuring with a suspension seat and VR device which provides the players realistically effects. NanE starts with Simulation Technology with high quality in both equipments and skills. We target to combine the education into our technology and let more people experience the new excitement.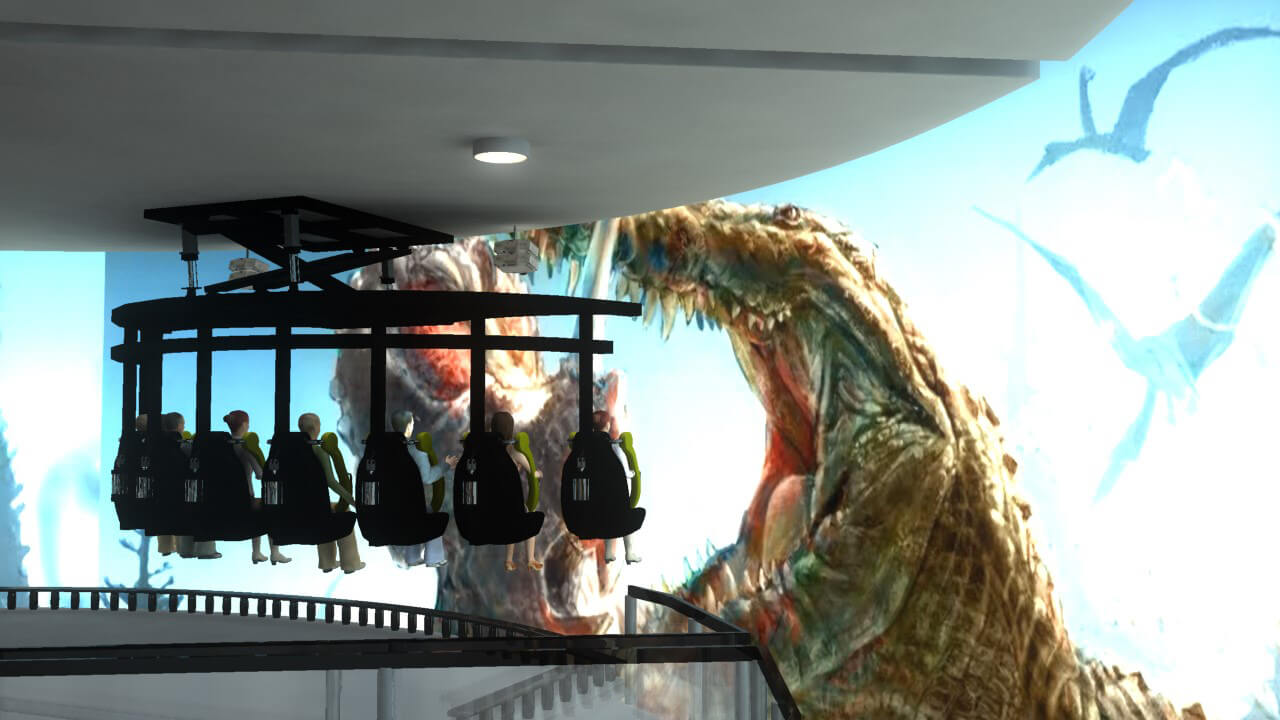 If you are interested in our products, please do not hesitate to contact us!

 TEL:07-801-8388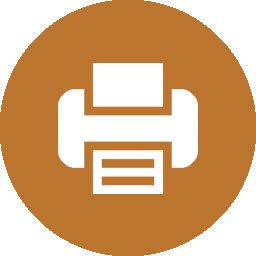 FAX:07-801-8366

 E-Mail:nane.ks@msa.hinet.net